I AM A DESIGN CONCEPT ILLUSTRATOR BASED IN DOYLESTOWN PA, USA.
THE FOLLOWING WORK SAMPLES SHOW A VARIETY OF PROJECTS 
IN THE FIELDS OF ARCHITECTURE, CONSTRUCTION, 
INTERIOR AND LANDSCAPE DESIGN, ENGINEERING, 
PLANNING AND MARKETING
A COUNTRY CLUB FACILITY AT REPURPOSED BARN
PROPOSED MULTISTORY LIBRARY CONCEPT
AERIAL VIEW OF PROPOSED CHATEAU STYLE RESIDENCE
SCULPTURE CONCEPT AT CONDOMINIUM ENTRY
NYC LOFT PRELIMINARY CONCEPT
ENTRY VIEW AT HISTORIC RESIDENCE REHAB
SITE GRAPHICS NEW SONGDO CITY R.O.K.
OFFICE SUITE AERIAL CUTAWAY
COUNTRY CLUB WEDDING VENUE
HILLSIDE APARTMENT COMPLEX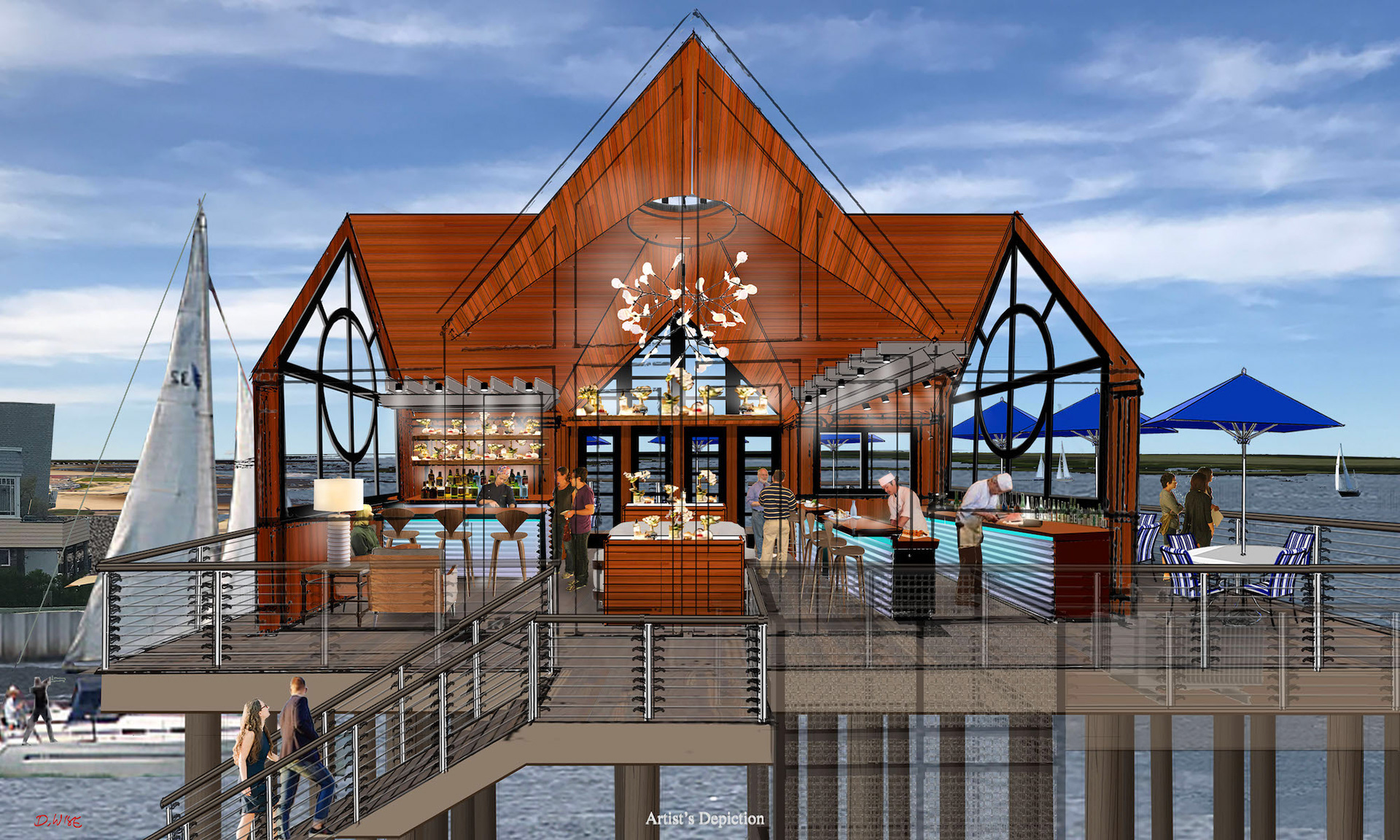 DOCKSIDE SEAFOOD RESTAURANT
TWILIGHT VIEW OF WEDDING VENUE
SUMMER LANDSCAPE CONDITION AT PROPOSED RESIDENCES IN SEASIDE COMMUNITY
PROGRESSION OF LANDSCAPE LAYERS SCREENING ASPHALT PROCESSING PLANT
FERROCHROME PROCESSING FACILITY
COMPOST PROCESSING FACILITY
CUTAWAY VIEW OF PENTHOUSE AT DRAKE TOWER, PHILADELPHIA PA
SUBURBAN COMMERCIAL PROPERTY
ANNOTATED AERIAL SKETCH FOR REDEVELOPMENT PROPOSAL
AERIAL VIEW AT COMMUNITY CLUB FACILITY
ENTRY SIGNAGE AT MIXED USE PROPERTY
BUILDING MATERIALS SHOWROOM NYC
TRADE SHOW EXHIBIT WITH RACING THEME
CONSERVATORY ADDITION WITH PATIO AND GAZEBO
OFFICE-STUDY AT PRIVATE RESIDENCE
The Talamore Family of Clubs
Scannapieco Development Companies
JTA Associates Architects
Inspirata Management Company
George E. Michael, Inc. Developers
French & Parello Associates Engineers
Penn Valley Constructors, Inc.
PDG Prolific Design Group
Coldwell Banker New Homes
Redevelopment Authority of Bucks County